Serious Lawyers for

Serious Injuries
Serious Lawyers For Serious Injuries

Alex and Michael took good care of me, from the moment I contacted the office, I was taken care of. I am very happy with the work they did for me and very appreciative.
I came to Omrani and Taub and they did all the necessary legal work and in the end we were rewarded by a fair amount for my injury. I was very impressed by the professionalism shown by the firm, I am very happy with the whole experience. I definitely recommend the firm to anyone who is involved in an accident.
I had a malpractice case where I had to have multiple surgeries of my right hand, it was a very difficult time for me and my family. But thank God and Alex, he helped me a lot, he explained everything to me and answered all my questions. He offered me support and gave me excellent customer service. I would highly recommend this firm.
This is an amazing law firm, not what you would expect from a typical busy New York firm. They treated me a like a person and explained everything. They always made sure I was comfortable and knew what was going on with my case. I am extremely happy with O&T and I would recommend this law team to anyone.
The experienced legal team at Omrani & Taub, P.C., has handled thousands of personal injury cases throughout New York over the past two decades.
New York Personal Injury Attorneys
With decades of experience representing injured citizens of New York City, the Law Offices of Omrani & Taub, P.C., is dedicated to standing up for the rights of those with damages from the negligence of others. When a New York City sanitation truck rear-ends your car leading to whiplash injury, or a scaffold collapses causing serious injury to you or a construction worker in your family, you have an experienced legal ally in Omrani & Taub.
There's no such thing as a minor personal injury. While some injuries are more severe than others, we believe every injury case deserves careful attention and expert investigation. When you have been injured as a result of someone else's negligence, trust our team to guide you through the legal process and obtain the recovery you need,
so you can get your life back on track.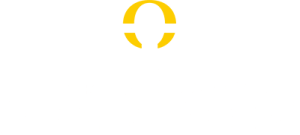 At the law offices of Omrani & Taub, our attorneys are dedicated to representing individuals who have suffered serious injuries due to the negligence of others. Each of our personal injury lawyers brings a wealth of legal experience to the firm, as well as valuable knowledge gained outside of the courtroom.
Call (212) LAW-SUIT Now
For A Free Consultation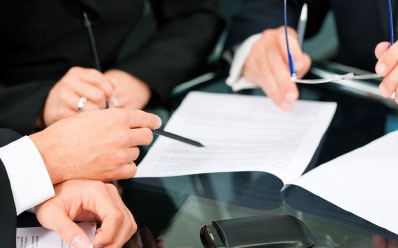 Dozens hurt as NYC Water Taxi slams into west side dock on July 29, 2017.  The mishap occurred at Pier 79 off 40th Street along the Hudson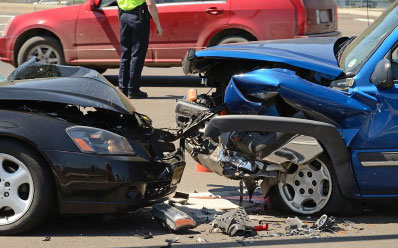 Distracted driving has reached epidemic levels across the United States. Yet, despite the size and scope of the problem, there is a real lack of
Request a Free Consultation
Request a Free Consultation